Language Options

Translate the Website:
Click on your language or use the Google auto translate tool (if compatible with browser) below.

​Watch the Videos with Subtitles/Captions:
1. Chose a video to watch.
​2. Place your cursor over the video, and click on the Settings button:
3. Click on Subtitles, and then scroll down to chose your language.
4. If you don't see your language, click on "English" > "Subtitles" > "Auto-translate" > your language
​
---
Mandarin 中文: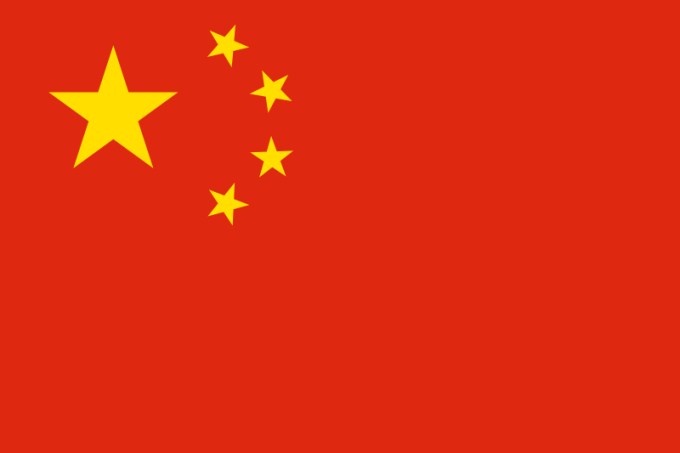 Now with Youku videos and Chinese social media icons!

How you can help us make our information more accessible to your community:
If you notice a mistake, as is common in automatic translations, you can help us correct it by sending us a note using the form below. Please be specific.